"We've had a really fantastic time; the team have just been so kind helping look after my youngest child so I could spend time with the older ones." This is just one reaction to the first Family Max, a brand new annual event for clergy families in our Diocese.
Five families with primary school aged children, where mum or dad is a priest or an ordinand, joined together in the sunshine at Mendip Activity Centre near Churchill for a morning of tobogganing, archery and conversation around the campfire.
Building on the success of Life to the Max, a weekend for clergy children aged 11-18 run in partnership with the Diocese of Bristol, Family Max offers our clergy with younger children an opportunity to enjoy a fun day out and meet other families in similar situations.
The day was hosted by the Diocese Go Team alongside the staff at Mendip Activity Centre. Andy Levett, Adviser for the Taunton Archdeaconry commented: "We've waited a long time to launch this new family event and it was fantastic to see everyone enjoying it so much. I'm not quite sure who had more fun – the children or their parents!"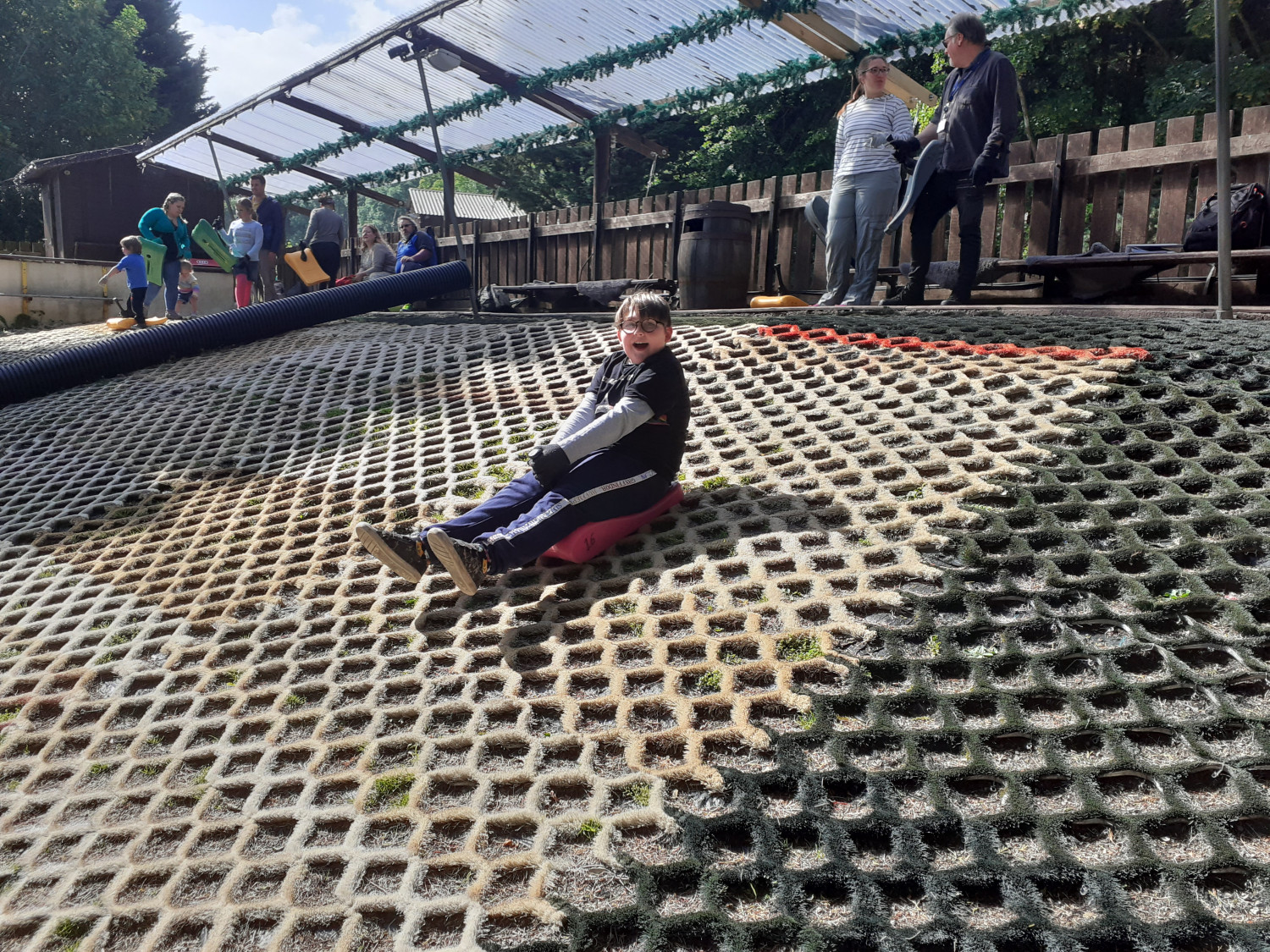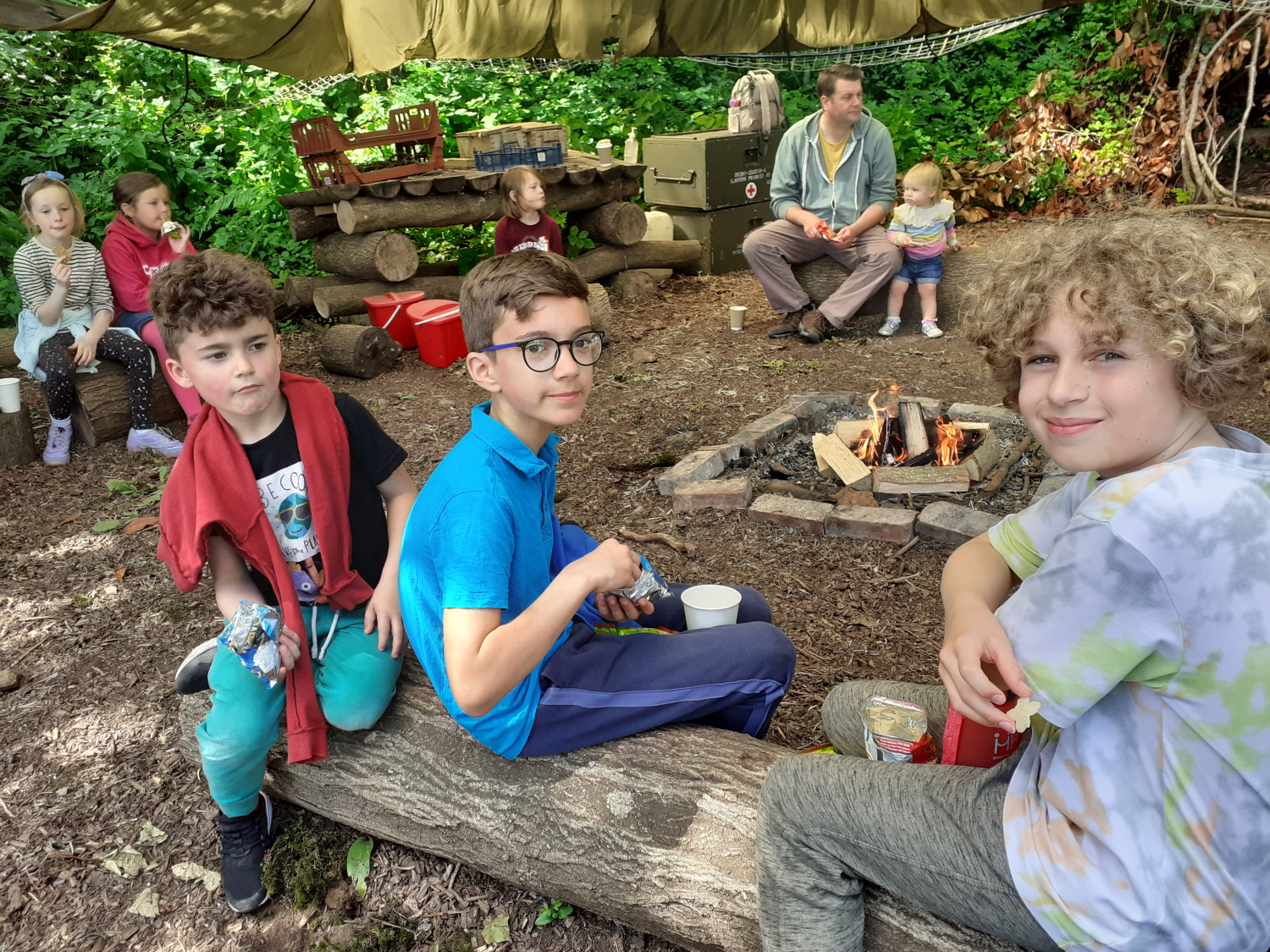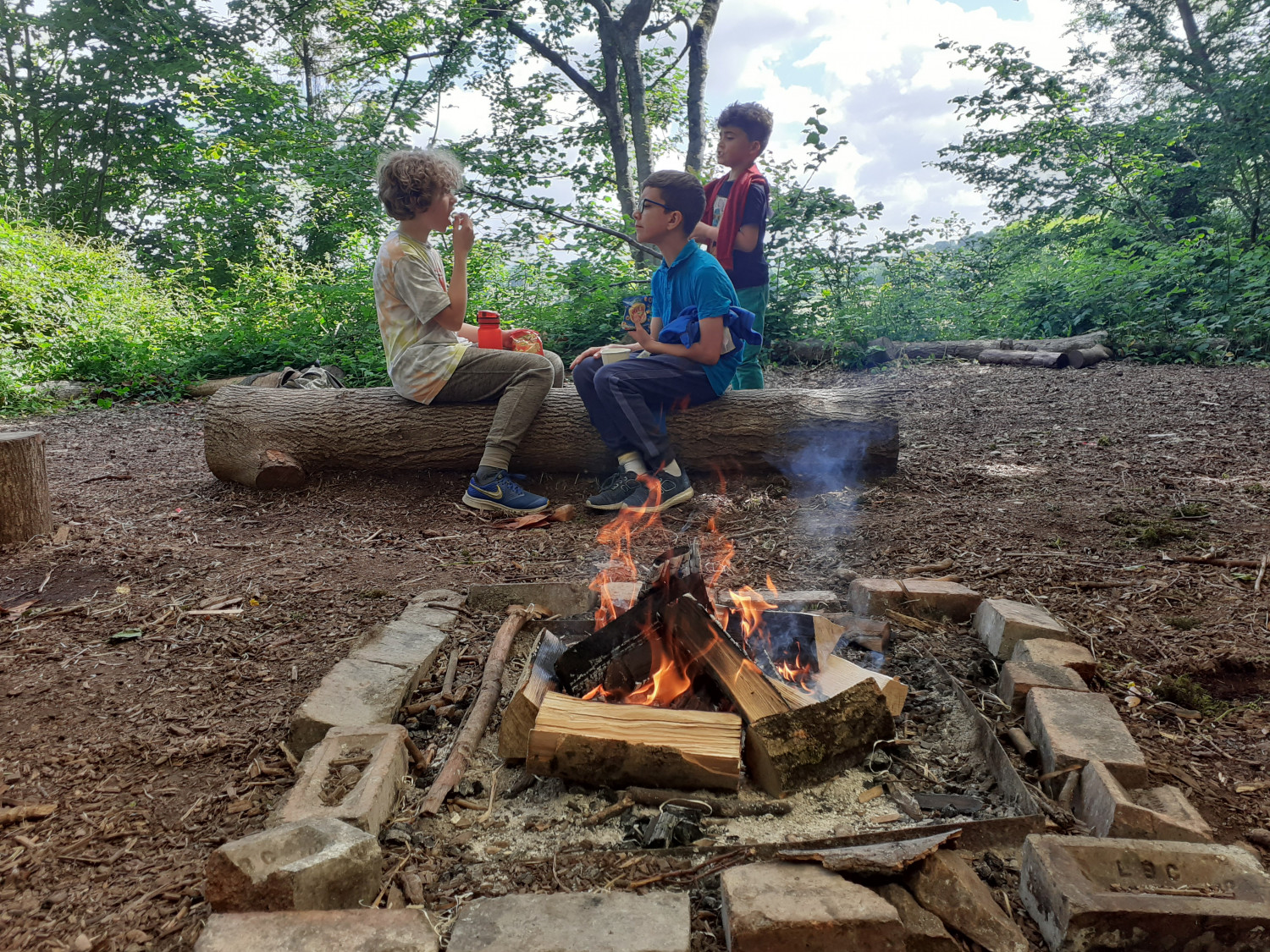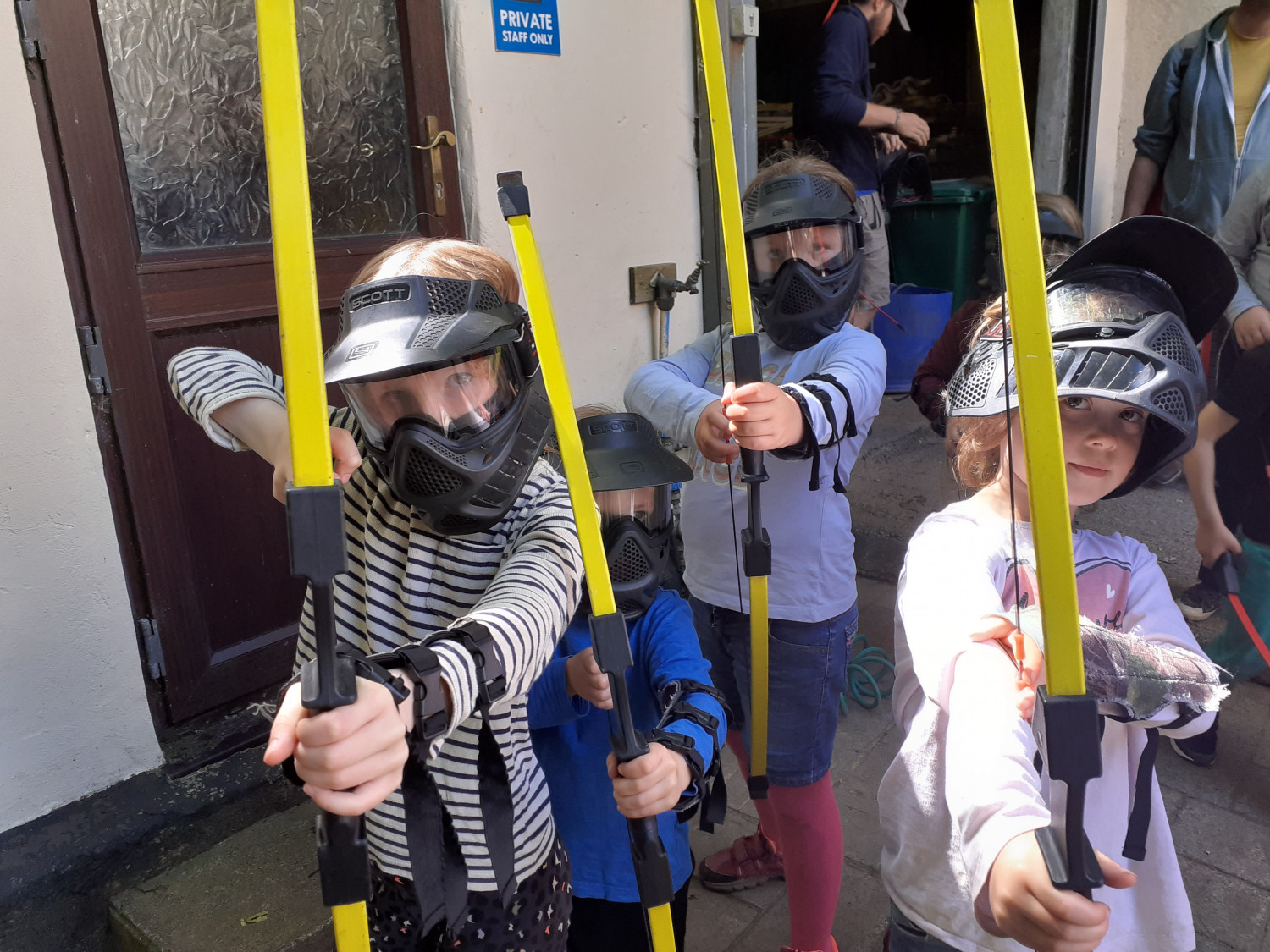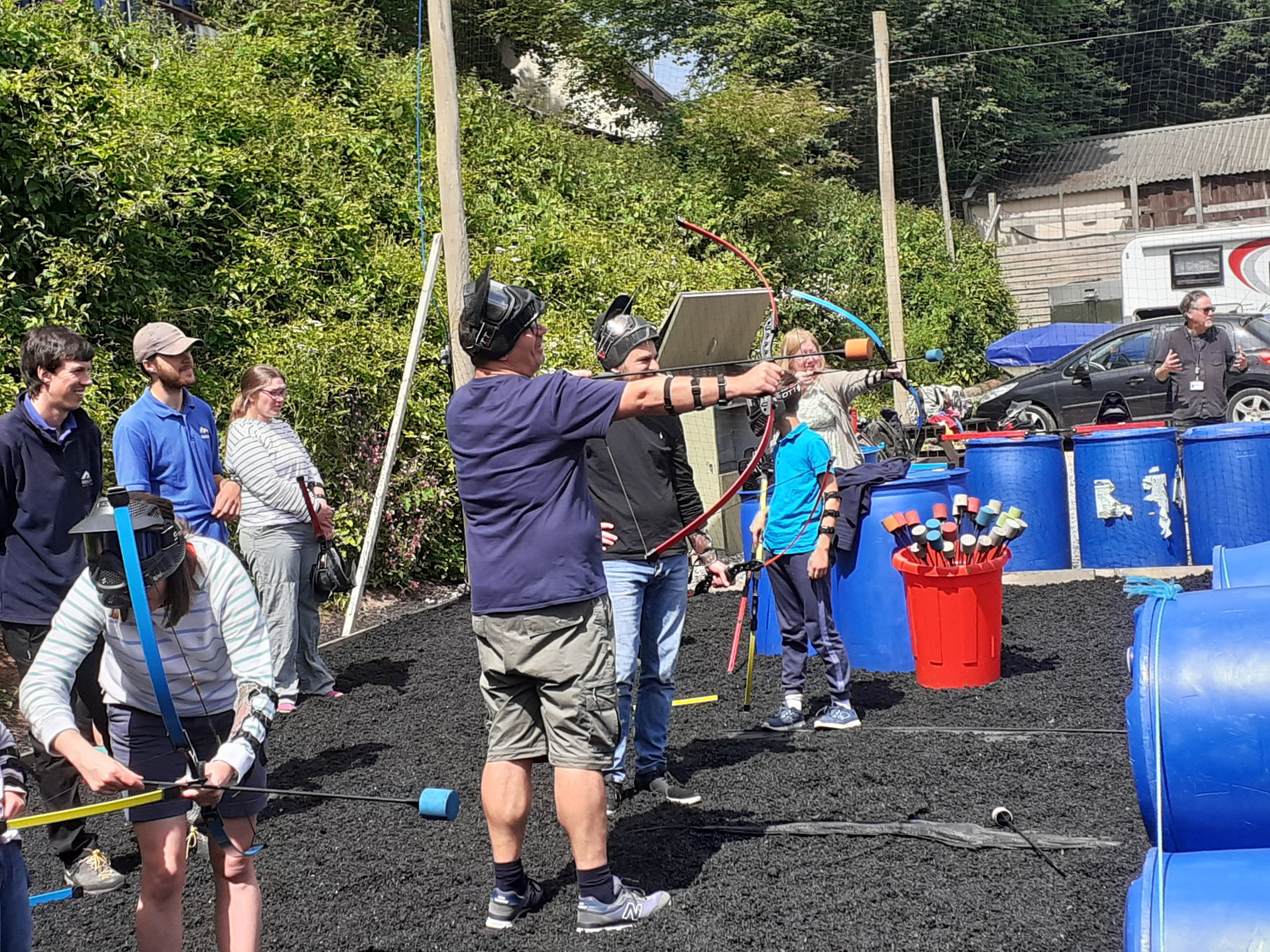 The team really hope to be back next year and in the meantime are turning their attention to preparations for
Life to the Max
, which takes place from 16 -18 September at the same venue. For more information do contact one of the team.